Tours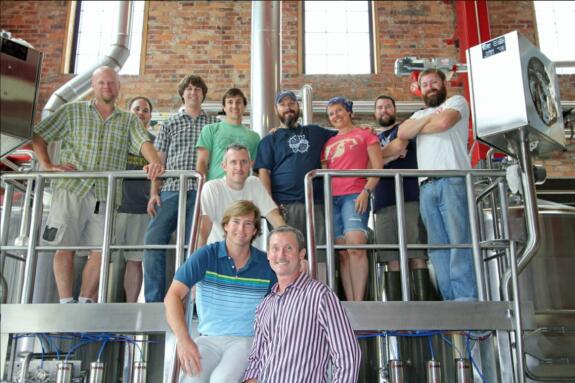 Due to the outbreak of COVID-19, brewery tours have been temporarily suspended. We hope to resume tours in the near future. Please stay tuned to our website and social media channels for updates on when tours will resume.
Click Here to make your FREE Brewery/Distillery Tour reservation!
We're happy to offer FREE brewery tours every Monday through Saturday. Tours are open to all ages and include a walk through our brewing facility, bottling and canning rooms, and our barrel aging room*. Tours last approximately 30 minutes and begin and end in our Trading Post/Tap Room. Advance reservations are required; click here to select your date and reserve your spot. Please note that weekday tours are limited to six people per tour, and Saturday tours are limited to 20 people per tour. Please wear closed-toe shoes if you're planning on taking the tour.
*Please note that for your safety, weekday tours may have limited access to some areas depending on production schedule